Relocating to Boston
Boston Relocation Services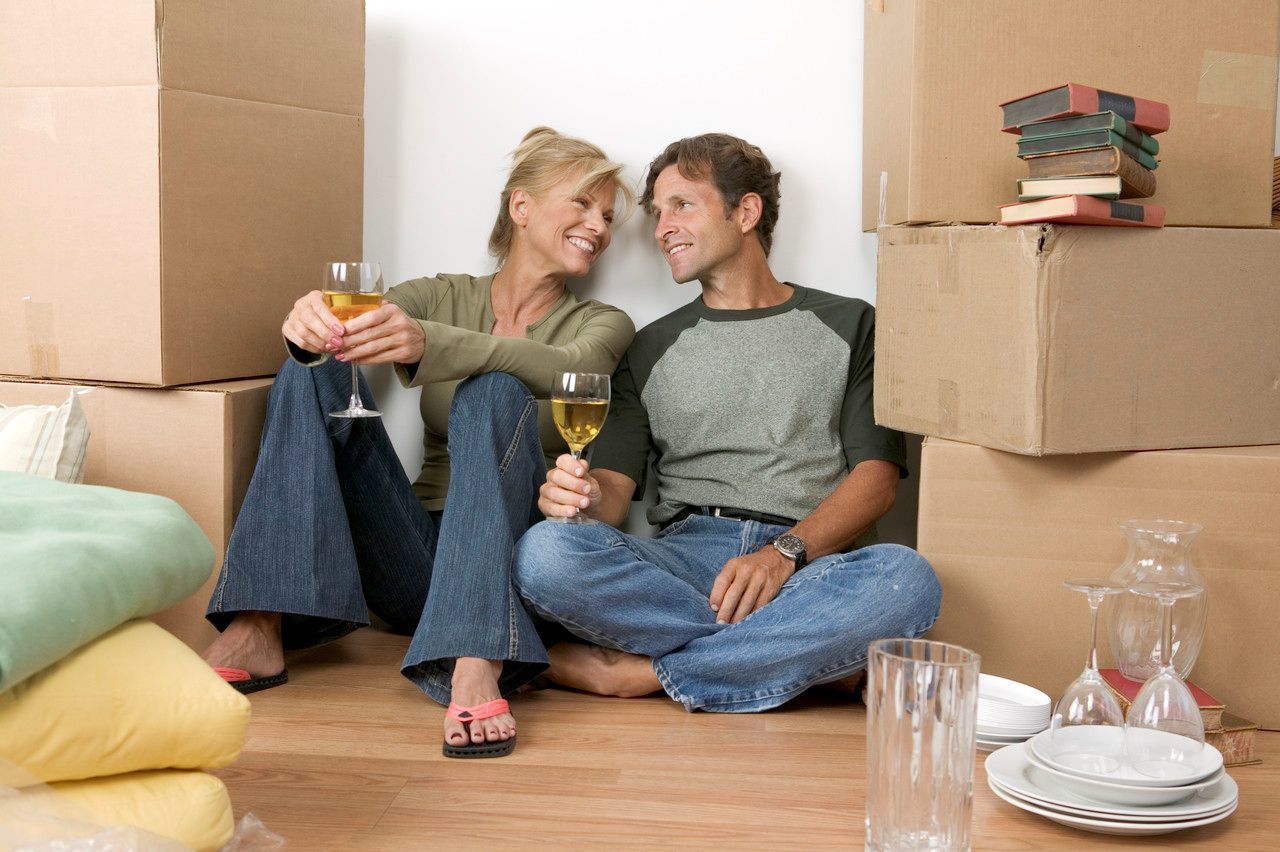 Boston relocation can be a difficult and stressful time for everyone involved. From finding hotels to stay in while in town looking at apartments, to renting an apartment sight unseen, there are many problems that often arise during the process.
We have experience with clients simply moving locally to having companies move entire divisions from overseas. No task is too small or big.
The Warren Residential Group's Boston Relocation Department will help make the process more enjoyable and guarantee great results! We offer creative and customized moving solutions to individuals, corporations, relocation management companies, and referral customers. Whether you are one person looking to relocate to a new territory, or a large company relocating their entire headquarters to Boston, our team is prepared to help from beginning to end!
Helpful Boston Relocation Resources:
For more information on Warren Residential Group's Boston Relocation Services for Individuals, Boston Relocation Services for Companies, and Broker Referals visit more of our Boston Relocation Division's web pages. Or Contact Warren Residential Group's Boston Relocation Department for more information on how we can help you and/or your company.
The cost of living can be quite a shock for those relocating to Boston if they have not done their research. We suggest using the Boston Cost of Living Calculator by Bankrate.com to eliminate the surprise.
Warren Residential Group's Boston Relocation Department suggests visiting the official City of Boston website http://www.cityofboston.gov/. When considering Boston Relocation we advise reviewing the following pages:
City of Boston Residents
City of Boston Residents Housing and Property
City of Boston Education & Schools
Warren Residential Group is a member of Americas Relocation Home Services and Moving Day - Moving-Day.com - Your Online Guide to Moving.