boston home prices 2023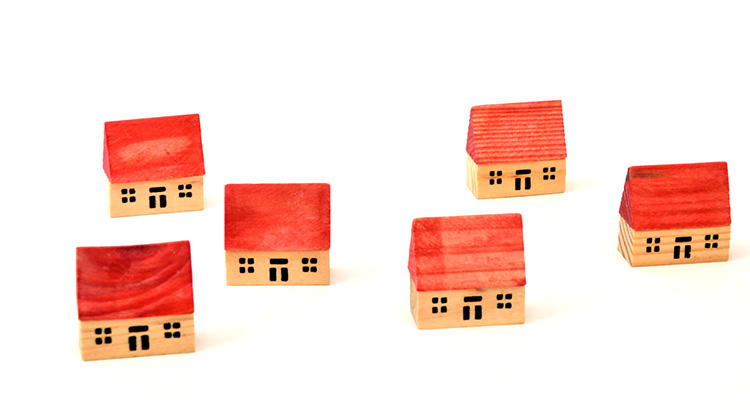 Understanding what median home prices mean and how they are calculated.
The housing market's been going through a lot of change lately, and there's been uncertainty surrounding what will happen this spring. You may be wondering if more Boston homes will go on the market, what's next with home prices and mortgage rates, or what the best advice is for someone in your position right now.
Over the past year, home prices have been a widely debated topic. Some have said we'll see a massive drop in prices and that this could be a repeat of 2008 - which hasn't happened. Others have forecasted a real estate market that could see slight appreciation or depreciation depending on the area of the country. And as we get closer to the spring real estate market, experts are continuing to forecast what they believe will happen with home prices this year and beyond.